About Collins Brook Group
Website Design, Digital Marketing & Consulting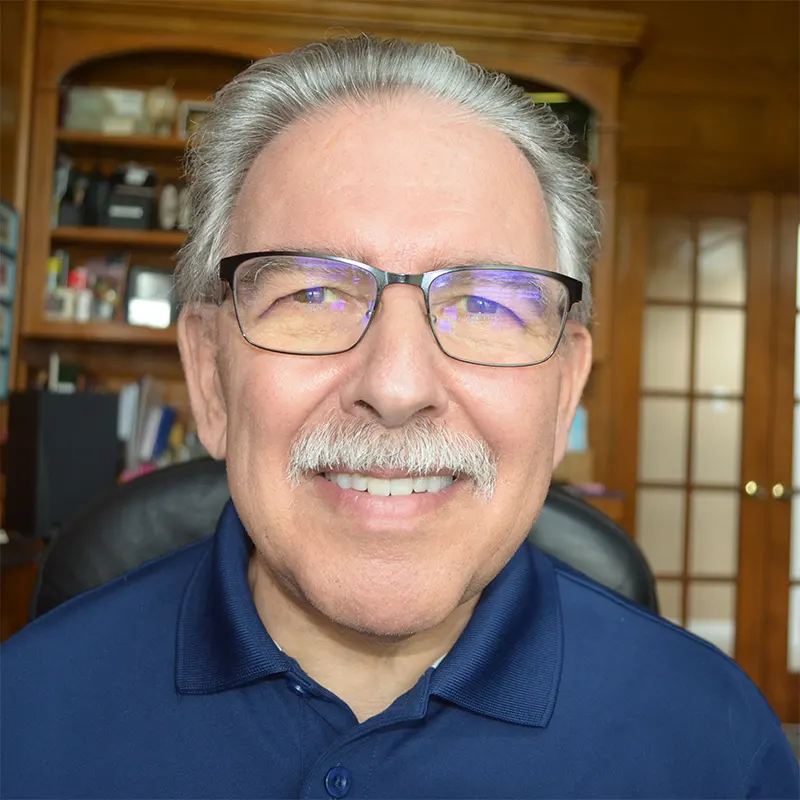 Tom Camp is the owner and general manager of Collins Brook Group. He's focused the company on building creative and engaging websites for small local and professional businesses.
We build our client websites on popular open-source content management systems, including Joomla & WordPress. Combined with commercial templates and extensions we provide a web infrastructure that's designed to be flexible, secure and resistant to obsolescence.
Product Marketing Experts
In addition to being product marketing experts, we're technical and local SEO skilled web developers. Our experience includes almost every aspect of product and digital marketing, including product management, digital product promotion, marketing communications, lead generation, sales support, pricing, channels development and marketing alliances. We apply these skills to help our clients market their products and services, not just create a simple web presence.
Complete Website Design & Digital Marketing Services
We don't just build you a website. We include a complete set of consulting services to help ensure your website design, content and local seo presence delivers on your requirements. This includes working with you to ensure your business is managing the key aspects of local seo services to ensure you web presence is competitive. We offer fixed price implementation that includes up to a full year of site maintenance and software updates to ensure that you're completely satisfied. We also offer low-cost annual maintenance agreements that protect your investment.